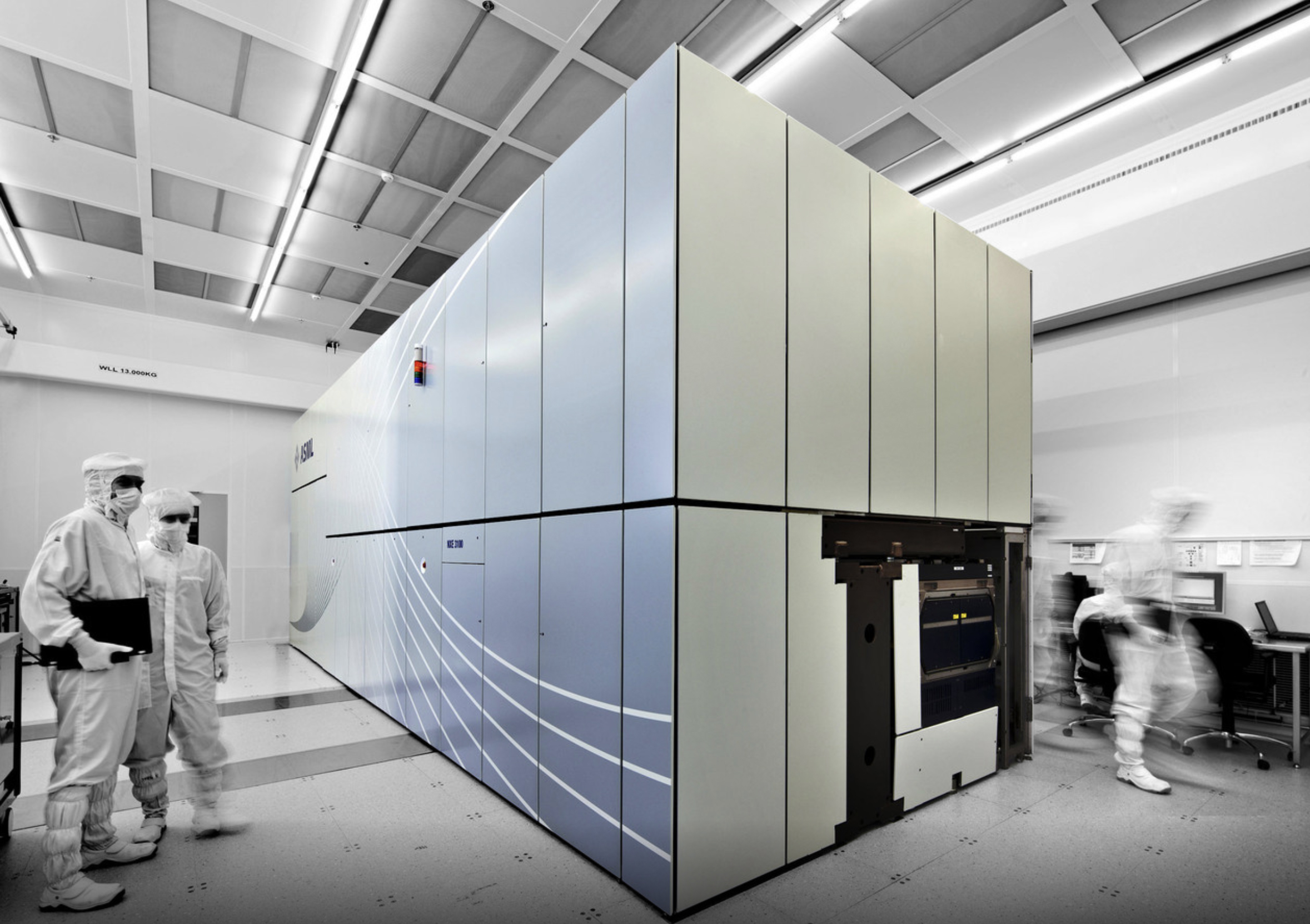 Vacature Integrated Business Planner
Wij zijn met spoed op zoek naar een ervaren planner voor de afdeling "integrated business". Heb jij om en nabij 5 jaar overeenkomende ervaring met de beschreven functie? Heb je een Master afgerond en al ervaring met SAP of vergelijkbare ERP systemen, en ben je Nederlandstalig. Bekijk dan de volledige vacature tekst hieronder en solliciteer.
Vacature; https://lnkd.in/gX_cYuY
Job Mission
The operation planner is responsible for the operation planning task in IBP department support our IBP planners and interface to order management desk, sales planning, production planning and supply chain management.
Job Description
The operational planner is responsible for:
– Slotting desk task: maintaining the slotting disk inbox, reallocation of forecast elements to supply elements in SAP, solve issues with allocations, provide configuration checks, align sales documents with new output dates from PP
– Facilitate weekly operation planning meetings: execute and follow-up actions in allocations, sales-go prepare decisions on change-request on allocations
Education
Master degree in Business/ Industrial engineering and management science, Finance, Supply Chain management or Business studies.
Experience
– 5+ years experience within operation planning;
– Experience in Manufacturing and Planning modules in SAP environment or similar ERP System (Oracle, BAAN, etc) preferred.
Personal skills
– Good in dealing with exceptional situations
– Skilled in the use of MS Office.
– Analytic, initiative, pro-active attitude
– Goal oriented and challenging solutions
– Team player with good social and communication skills
– English or  Dutch.
Context of the position
The Integrated Business Planner is part of the Integrated Business Planning department which is a separate entity within the Operations sector. Its independent role is used to create an objective decision making process for planning purposes across ASML. It plays a vital role in bringing parts of information together, providing the right decisions and consequences to senior management and board level. Extensive contact with various sectors within ASML is required to be able to make the right links.
Integrated Business Planning is a young, social and dynamic team of 20 professionals that likes to give a warm welcome to a new team member.